Promotion and Monetization of Streaming Services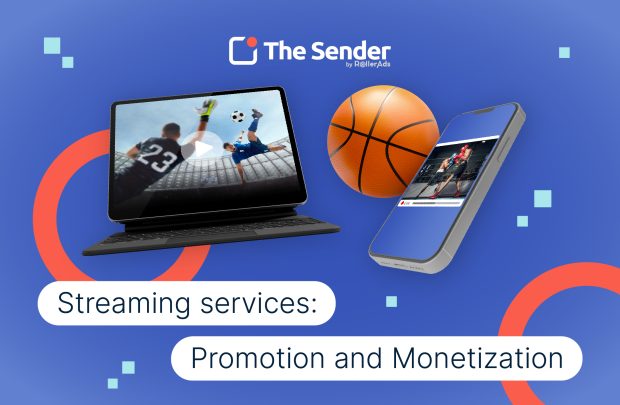 Streaming services are platforms that allow broadcasting in real-time. In essence, they are an analog of television, enhanced by the capabilities of the modern Internet. The video streaming market is growing by 10% annually, attracting more users and their money. World video streaming turnover this year comes close to US$80.83bn. The main advantage of these services is that the user can view the broadcasting from anywhere in the world so long as they have a stable Internet connection and access to a connected device such as a computer, phone, or tablet. Broadcasts are made through online platforms or special streaming applications. The advantages also include that Internet users only watch those broadcasts in which they are interested.
Types of streaming platforms
Sports broadcasts

–

are very relevant today, as the world is closely following the World Cup, which took place in Qatar. According to

statistics

for 2022, the FIFA World Cup has a 40% share among U.S. users.

News broadcasts

–

online versions of TV news or world issues available through Internet portals.

Game broadcasts

–

live game playthroughs, game walkthroughs, and niche competitions.

Online movie theaters

–

platforms with recorded movies, TV series, and TV shows.
Suppose you have one or more streaming services. In that case, The Sender can offer you several options to increase traffic, interact with your audience, work for loyalty, and generate more revenue.
Promotion Through Push Notifications
The Sender platform's capabilities allow you to drive more traffic to your broadcasts and work to retain a loyal audience. 
How it works
Notifications are sent only to users who have agreed to receive messages from you. After integrating with our system, you can transfer your existing contact base to your personal account or start collecting subscribers from scratch. 
After a quick and easy setup, you can configure automatic notifications according to preset parameters. And that's it. The new channel for interaction with your audience is ready. 
Now selected categories of users will receive small text and visual notifications in the corner of their screens. The main advantage of this method is that the subscriber does not need to go to the website to receive a message from you. 
What tasks can push notifications be used to accomplish
Real-time notification. Send a message when a football game, blogger, stream, or news release is on the air.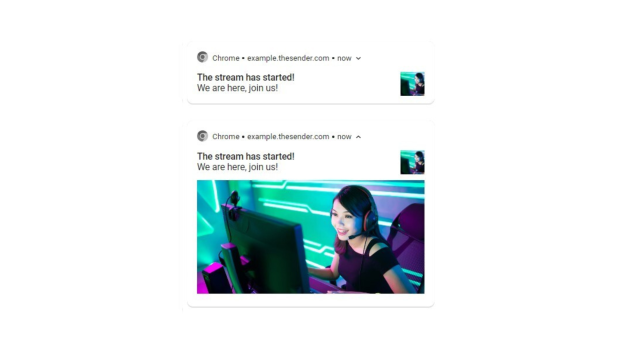 Notification of a scheduled stream. An in the moment message is only sometimes up to date, so we recommend alerting users before an essential broadcast so that they can put it onto their schedule.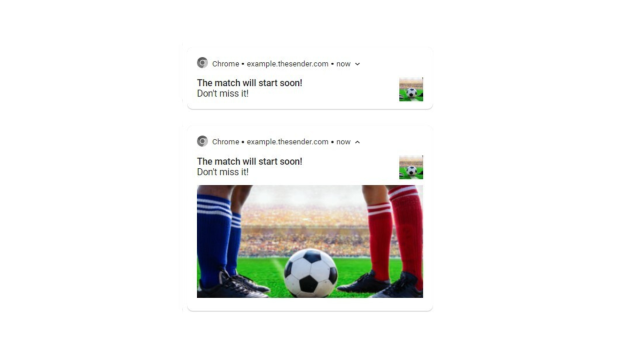 Update users on the latest news. Does your online platform have a new episode of a TV series, or have you finally added that movie everyone's been talking about? Get the word out to your subscribers before they go to a competitor.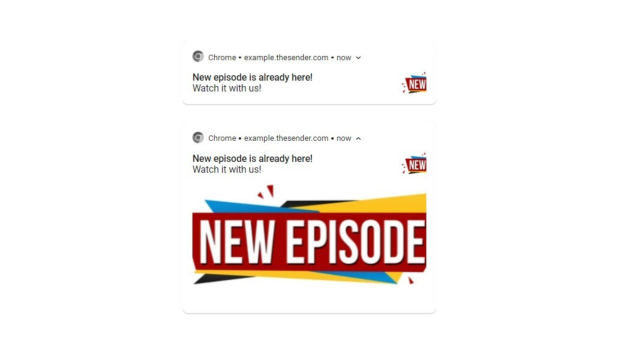 User Retention. Working with those already familiar with your platform is much easier and can give a considerable increase, as they are more loyal than new users. Once you create a contact, keep them updated and offer content they may be interested in. These actions will allow you to form a long-term relationship.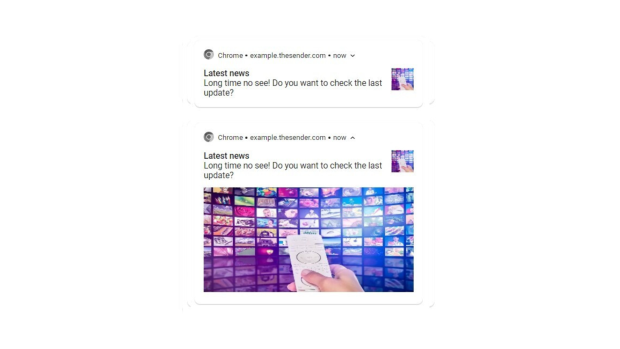 Work with interests. By subscribing to specific content categories users will only receive notifications that are relevant to them. Targeted messages are less annoying to the user, so the risk of unsubscribing is reduced.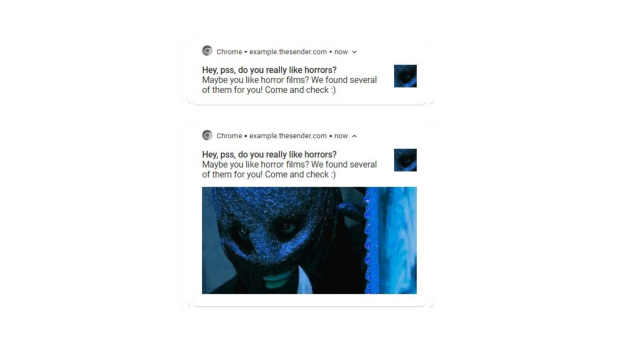 It's important to mention that sending push notifications doesn't just help promote your product and specific streams. You can get more out of monetization by increasing regular traffic to your site and growing your subscriber base. A large amount of incoming traffic will increase revenue through methods such as placing banner ads or making integrations within your streams. 
Monetization
If you have no goal to bring more users to your website but want to earn more from the amount of traffic that you already have, we can help with that. 
The Sender works with many trusted advertisers interested in promoting their products or services to your subscribers. 
How it works
You go through a simple setup, conveying the opportunity to connect with your users. When they visit your website, they'll receive a message inviting them to sign up for notifications, which they can later unsubscribed from with one click. After that, you'll get paid for clicks on other brands' ads. 
This push advertising format does not make any changes to the UX of the website, doesn't affect SEO, and does not change the behavior of users on your website. 
It is crucial for us to maintain a good relationship between you and your subscribers, so you choose which ads to show. We stick to a less frequent, higher-quality ad strategy so that no one will overwhelm subscribers with messages. 
In addition to the fact that it only takes a few minutes to connect and set up monetization, it's also completely free. We do not charge any commissions on payments from advertisers. 
Hybrid Format
The most successful and profitable format. This method establishes regular communication with your subscribers, using all the benefits of promotion, and additionally monetizes your traffic by introducing occasional promotional messages. 
How it works
You set up automatic notifications to subscribers who have consented to receive messages, and The Sender's advertisers get to send ads to your subscriber base if they match their targeting settings. They pay you for every click that is made on their ads. 
Benefits
Because of the user's interest in receiving your notifications they are willing to receive ads and don't unsubscribe;

CR and profitability of such ads are higher because they are shown to an engaged and loyal audience;

You only need to set it up once, and everything will work automatically;

We don't over spam subscribers, as we only send 3-5 advertising notifications per day on average;

When monetization is activated, sending pushes becomes free;

If your type of streaming has seasonality, then the hybrid format will help you make a profit whether or not you have a lot of streaming.
This is possible because we are constantly optimizing the amount of advertising. For example, during important sports events, when traffic to the website is high, we reduce the number of ads but continue to collect contacts. Afterward, when there are fewer broadcasts, we increase the number of ads to the growing user base, bringing you more revenue.
In this article, we explained how you could use The Sender's tools to promote and increase the profitability of your streaming services. Only you know which format suits you, but we are always happy to consult and answer any questions you may have. 
If you want to know more contact us​​, and we will find the best solution for your business. 
Also, we've often mentioned setup and automation and said that it's simple. It really is. We'll release a detailed article explaining the technical aspects of getting started.
Stay tuned for more updates!